AND THE COMING SUNDAY, THEY ARE
(and so are E-Mart, Lotte Mart and CostCo in Seoul)
---
Help make a difference today by supporting these organizations.
for suggestions or comments, please email jake@ishomeplusopen.com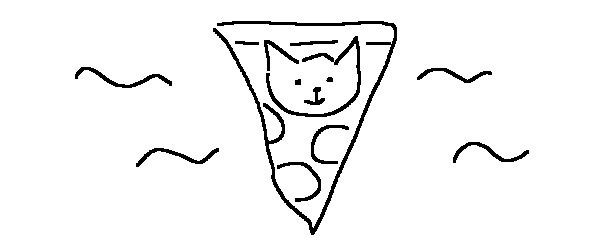 except these locations outside Seoul
THEY CLOSE AT 11PM
busan jeonggwan
dongchon
dong gimhae
gayang
gyesan
incheon sungui
jangrim
mokpo
ohchang
seo suwon
sihwa
woncheon
THEY CLOSE ON SECOND AND FOURTH WEDNESDAYS
andong
boryeong
gangreung
gimpo
gyeryong
mungyeong
namyangju jinjeop
osan
pungmu
THEY CLOSE ON SECOND AND FOURTH WEDNESDAYS
anyang
goyang terminal
gumi
gyeonggi hanam
gyeongsan
ilsan
kintex
paju munsan
pocheon songwu
pyeongchon
wonju
MAYBE.
THESE LOCATIONS HAVE IRREGULAR CLOSING DAYS
ansan
ansan gojan
ansan seonbu
nonsan
seogwipo
ulsan
ulsan namgu
ulsan bukgu
yeongju
if your location isn't here, it has the same schedule as Seoul.